5 Kitchen Lighting Ideas to Elevate Your Space
Illuminate your culinary space with these versatile kitchen lighting options.
Discover how different lighting types can accentuate and bring functionality to your kitchen, blending aesthetics and practicality seamlessly.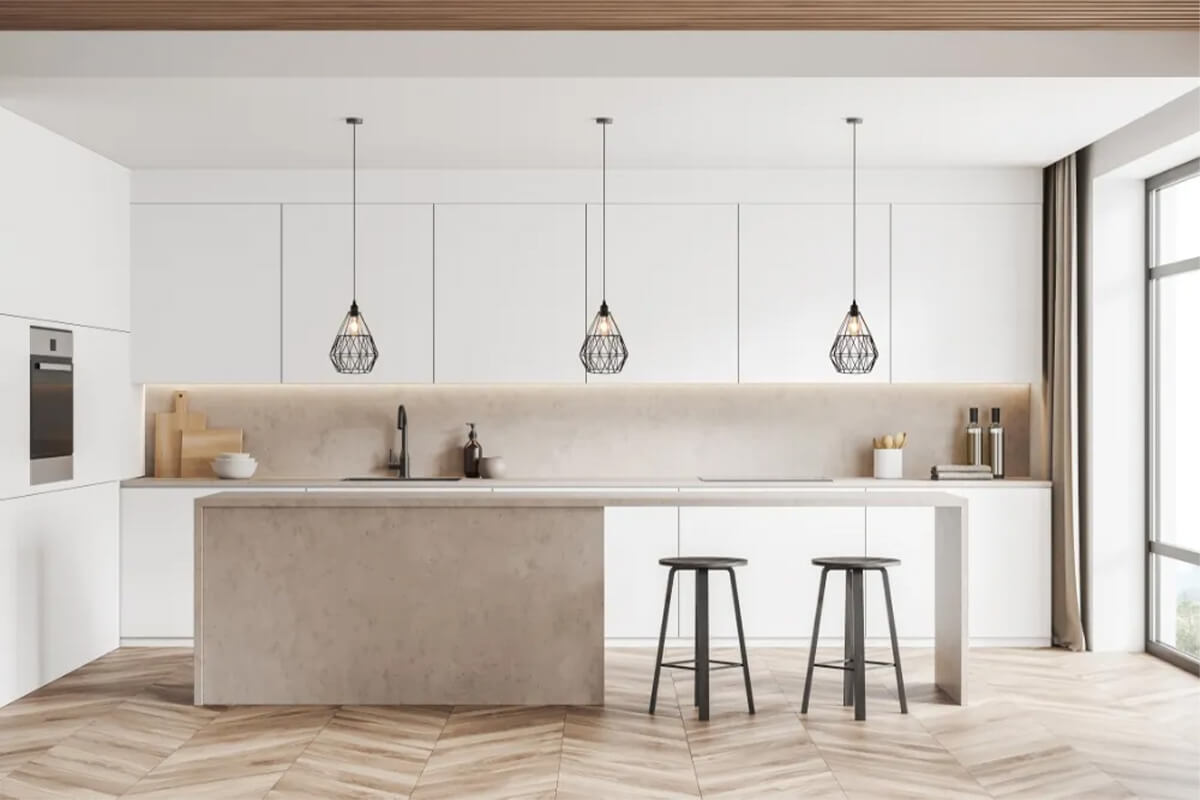 Pendent lighting trio on modern kitchen island.
Revamping the heart of your home – the kitchen, need not be a daunting task.
Subtle changes, particularly in lighting, can breathe a new lease of life into the space, transforming its look and feel without requiring a complete overhaul.
1. Kitchen Pendant Lights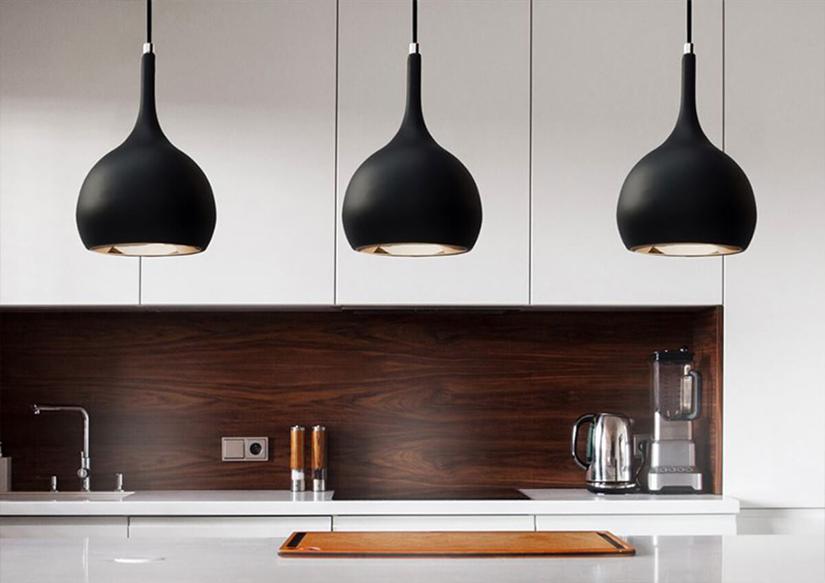 Pendant lighting serves as a versatile option, fitting seamlessly into diverse kitchen styles, from farmhouse to modern.
Especially appealing are black pendant lights, introducing an industrial vibe and creating a striking contrast in white kitchens.
Positioned over a kitchen island, they not only enhance the style quotient but also spotlight the area effectively.
2. Under Wall Unit Lighting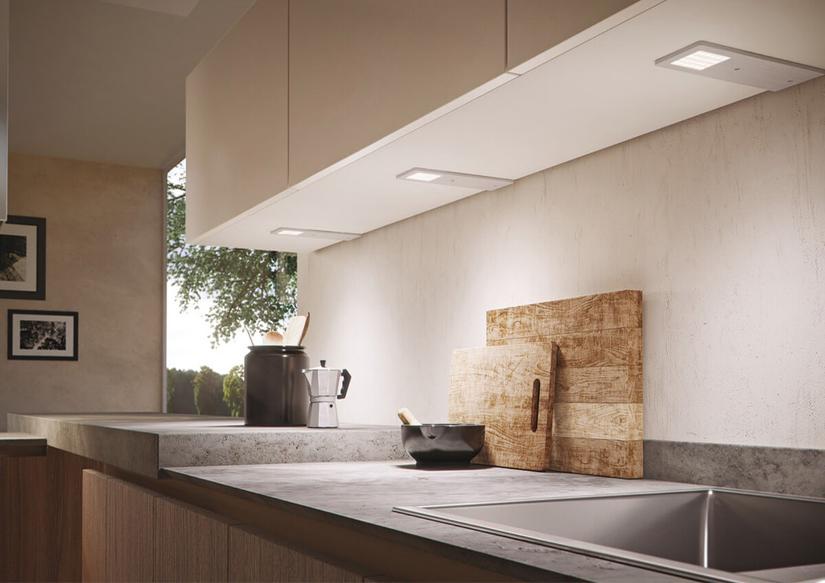 For those midnight snack raids or quick beverage grabs, under wall unit lighting proves invaluable.
Strip lights, installed under cabinets, offer both aesthetic appeal and functionality.
They illuminate the workspace efficiently, eliminating the need to switch on all kitchen lights and contributing to energy conservation.

3. Under Kitchen Worktop Lighting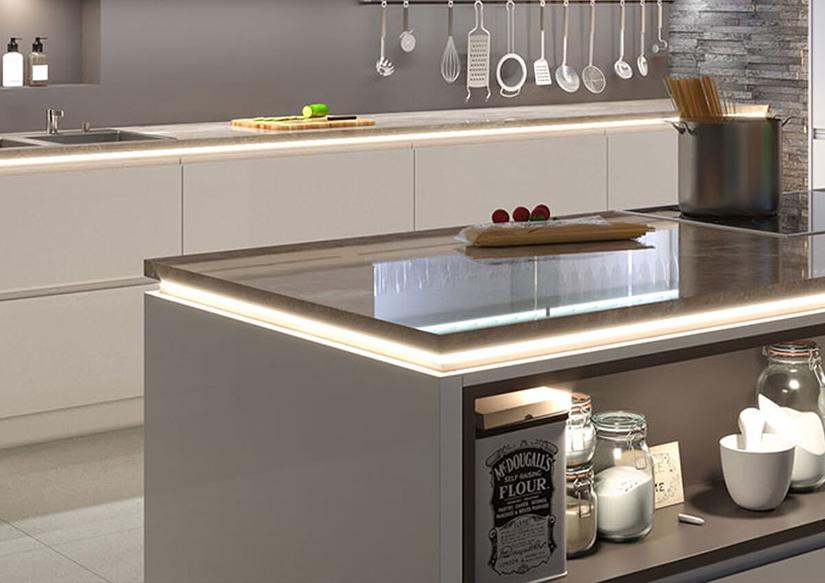 Lighting installed beneath kitchen worktops adds an element of sophistication and practicality.
This subtle illumination creates ambiance while aiding in locating items in drawers and cupboards with ease.
To ensure flawless installation and functionality, it's advisable to engage the services of a professional.
4. In-Cabinet Lighting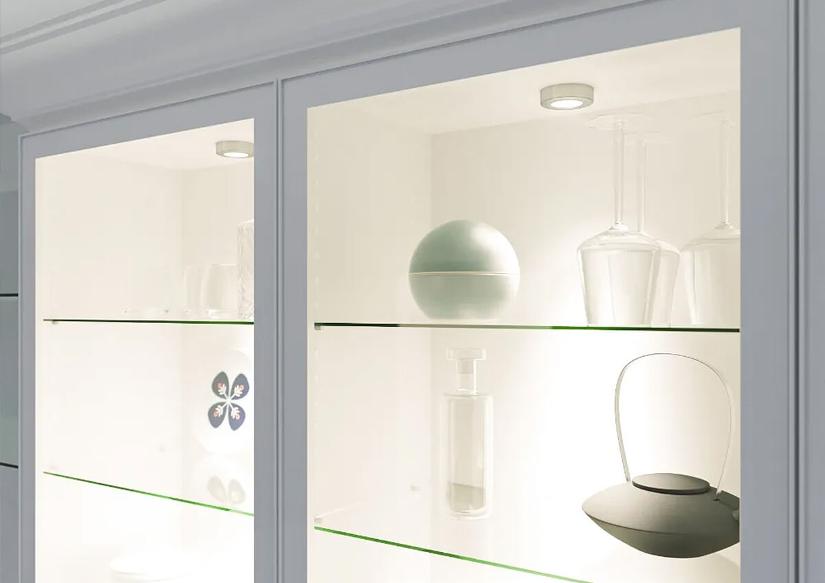 Why stop at external lighting when you can enhance visibility inside your cabinets?
In-cabinet lighting is especially effective in glass cabinets, showcasing their contents brilliantly.
 Incorporating sensors for automatic activation contributes to energy efficiency and convenience.

5. Under Base Unit or Plinth Lighting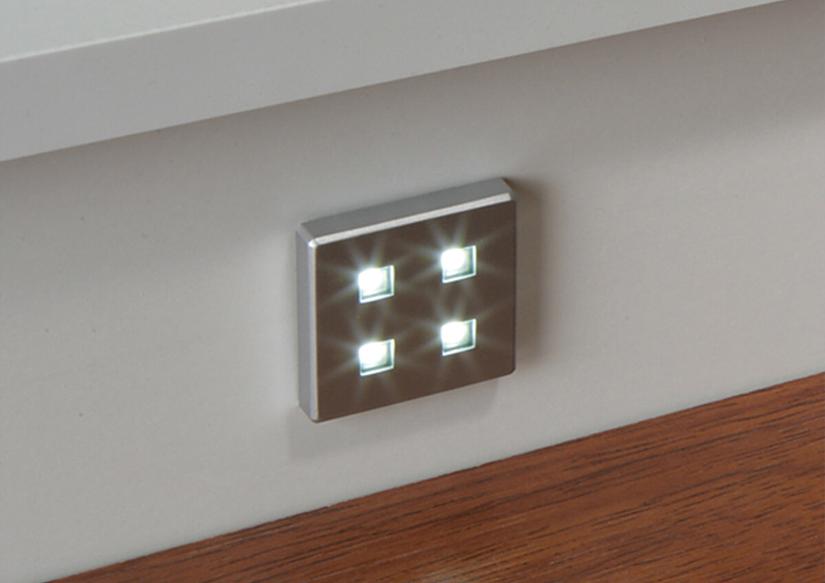 Illumination isn't confined above the worktop.
LED lights under base units create a dramatic effect, and when professionally installed, can be connected to the main switch for ease of use.
Alternatively, plinth lights achieve a similar effect, adding a touch of drama to your kitchen.

FAQs about Kitchen Lighting
Navigate through our FAQs to unravel the mysteries of effective kitchen lighting. Whether you're curious about installation, energy efficiency, or the aesthetic impact, find enlightening answers to all your kitchen lighting queries here.
Conclusion
Elevate your kitchen space with these enlightening lighting options. Whether it's enhancing visibility or adding a touch of elegance, the right lighting makes all the difference.
For quality kitchen solutions at affordable prices, explore Better Kitchens.