Meet the Better Kitchens Team

Every Better Kitchen starts with knowledgeable and dedicated people...
"From day one in a Somerset cowshed to our split level showroom today, our team has been the heartbeat of our success. Each person brings their own unique skills and experiences to the table, but we all share a common goal: to give you the best kitchen buying experience possible." Ardene Stoneman, CEO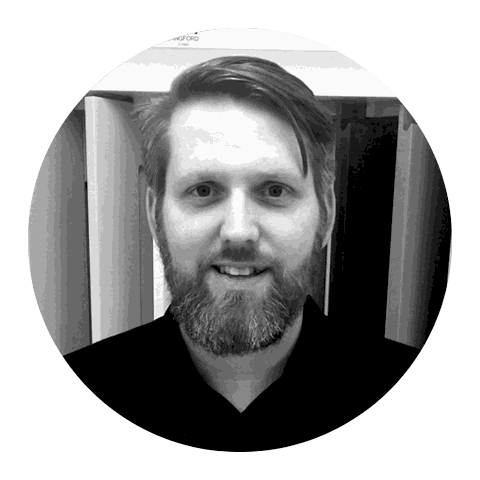 Ardene Stoneman: CEO
With 15 years of experience in the bespoke joinery trade, Ardene founded the company in 2006 to revolutionise the kitchen-buying experience. Despite his leadership role, he still enjoys, and occasionally steps into, customer-facing roles when needed.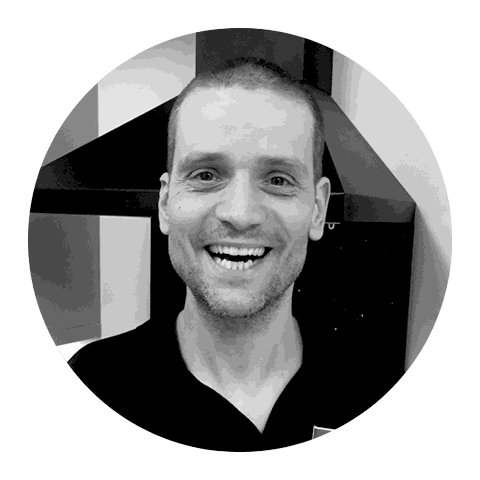 Julian Stoneman: Sales Director
Driven by a passion for satisfying customers, Julian has been with the company from the beginning. His extensive knowledge of the kitchen business and unwavering dedication are a huge part of our success.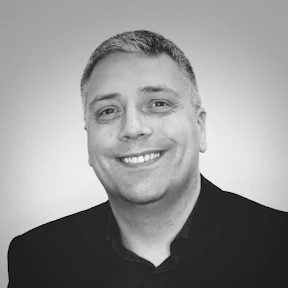 Lee Stoneman: Director of IT
Lee brings a wealth of technical expertise and management to Better Kitchens from decades of work in the private sector. His technical acumen and leadership skills are instrumental in driving the company's digital strategy, ensuring operational efficiency and innovation.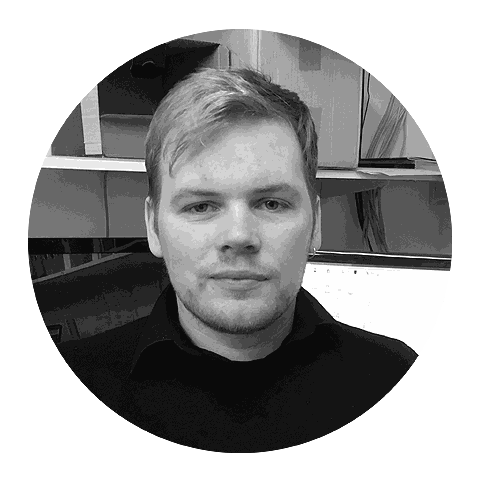 Neil Castle: Marketing Manager
Neil is the creative force behind Better Kitchens' online presence. He and his team manage our website, run social media campaigns, and collaborate with external teams to keep our brand fresh and engaging.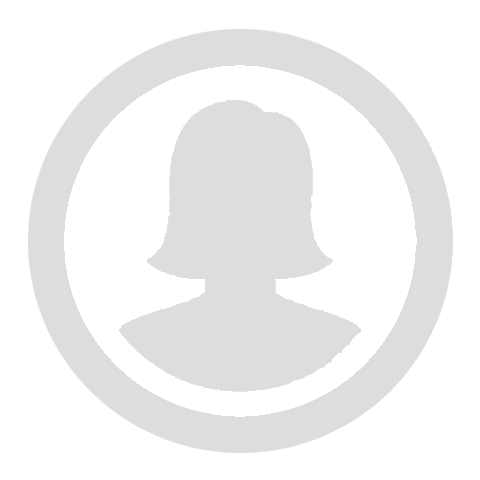 Joanne N: Accounts & HR
Joanne is the linchpin of Better Kitchens' Accounts and HR departments. With a keen eye for detail and a compassionate approach, she ensures financial integrity and fosters a positive work environment, making her an indispensable asset.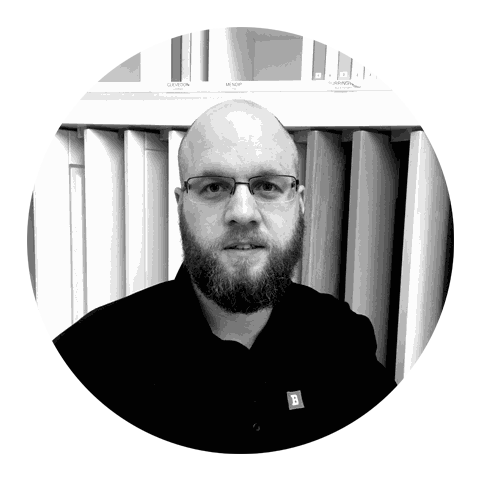 Matt Williams: General Manager
Matt is responsible for overseeing the day to day running of the business. As General Manager, Matt is in charge of customer service, logistics and production managers and ensures that anything needing attention is promptly addressed.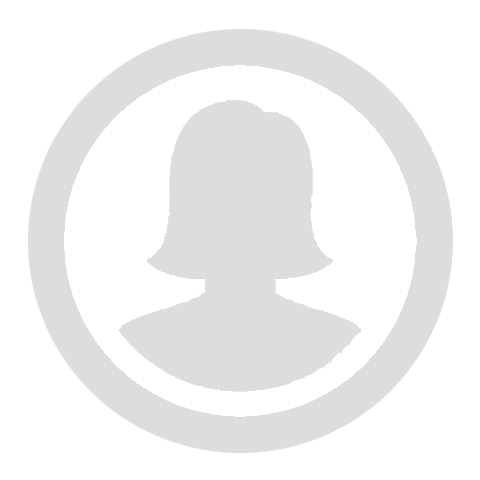 Mitch Tonks:
Sales Representative
Mitch is one of the experienced and friendly faces customers encounter in the showroom, and online. Specialising in planning, designing and ordering, Mitch guides customers through each step of acquiring their dream kitchen.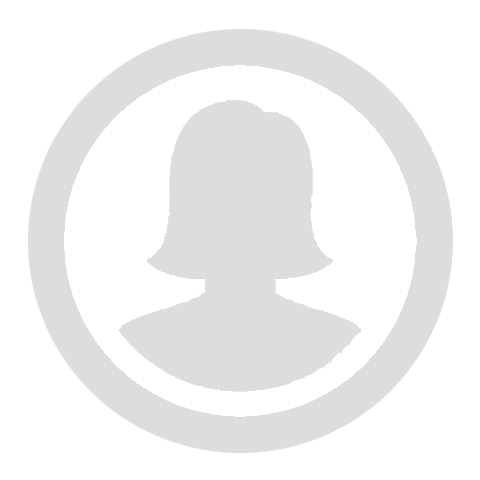 Chris Edwards:
Warehouse Manager
Chris leads the Warehouse team and ensures that all orders are processed and dispatched in a timely manner. The Warehouse Manager role is crucial one to the successful running of the business and targets customer satisfaction as its aim.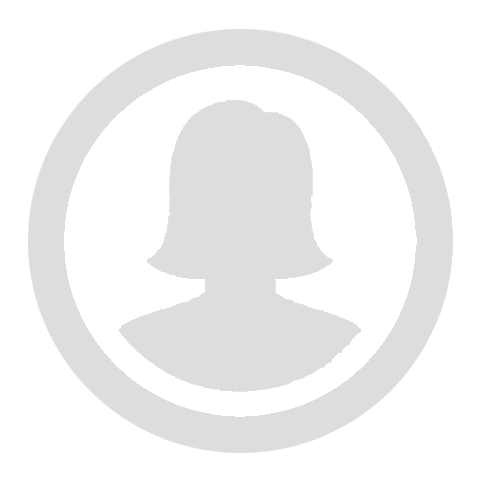 Brain Kirkbride: Customer Services Lead
Brian is an experienced and dedicated CS Lead. He loves nothing more than resolving customer issues effectively and promptly! Alongside his team, he serves as the go-to point for customer concerns, ensuring a smooth and satisfying experience for all.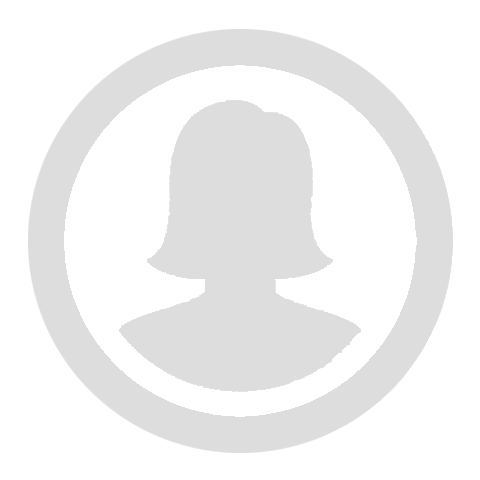 Ryan Hathaway: Purchasing Lead
Responsible for ensuring that customer orders are meticulously checked and arrive on time. Together with his team, Ryan plays a pivotal role in maintaining the supply chain's efficiency and reliability.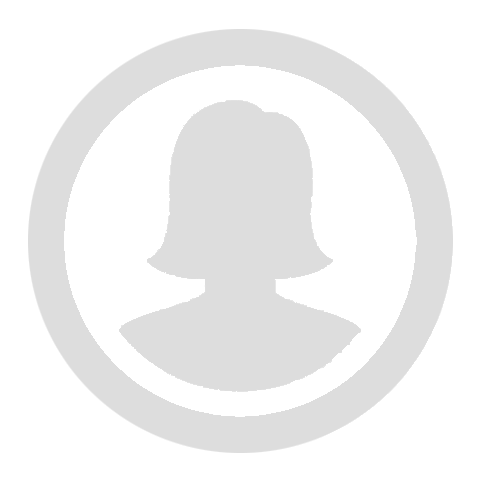 Ian Johnson: Goods In Team Lead
Ian heads up the internal logistics team, ensuring all incoming products meet quality standards and are promptly routed to the correct department. Ian's attention to detail and leadership skills are key to maintaining our reputation for quality and efficiency.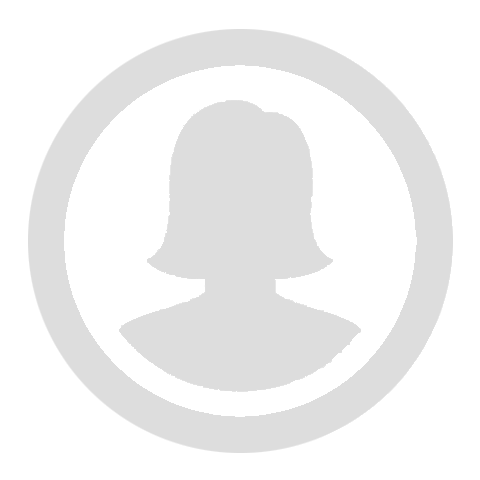 Ethan Edwards: Production Lead
Ethan oversees the construction of our bespoke kitchens, and ensures they with meet customer specifications. Along with his team, Ethan ensures that each kitchen is not only built to high standards but also packed securely for delivery.

The Unsung Heroes: Acknowledging Our Dedicated Staff​

Senior Management team and the Team Leads may run the business, but without the dedicated members of each team, not a lot would get done! Behind every person above is a team of hard working staff who contribute massively to the success of the Better brand. Our incredible staff are the backbone of Better Kitchens Ltd.
From those who handle day-to-day operations to those who put in the hard work behind the scenes, each individual contributes to our collective success. Their dedication, skill, and team spirit are invaluable to delivering the quality and service that our customers have come to expect.
We may not be able to list everyone by name, but their efforts are deeply appreciated and absolutely vital to making us who we are as a company.
From Two Brothers to a Family Legacy
When Ardene and Julian Stoneman founded Better Kitchens Ltd, it was more than just a business; it was a family affair. Starting small but dreaming big, the two brothers laid the foundation of what would become a major player in the UK's kitchen retail landscape. As the company grew, the family circle expanded to include their brother Lee, who joined the team with his extensive experience as a high-level manager in IT.

Despite our significant growth and the scale of our operations today, we've never lost sight of our roots. We're still a family business at heart, guided by the same values that inspired us in the beginning: integrity, quality, and a genuine care for our customers. It's this unique blend of vision, insight and family values that sets us apart in an industry often focused solely on the bottom line.

So, as you explore our products and services, know that you're not just buying a kitchen - you're becoming a part of our extended family, and we couldn't be more thrilled to welcome you.