Different Kitchen Styles Explained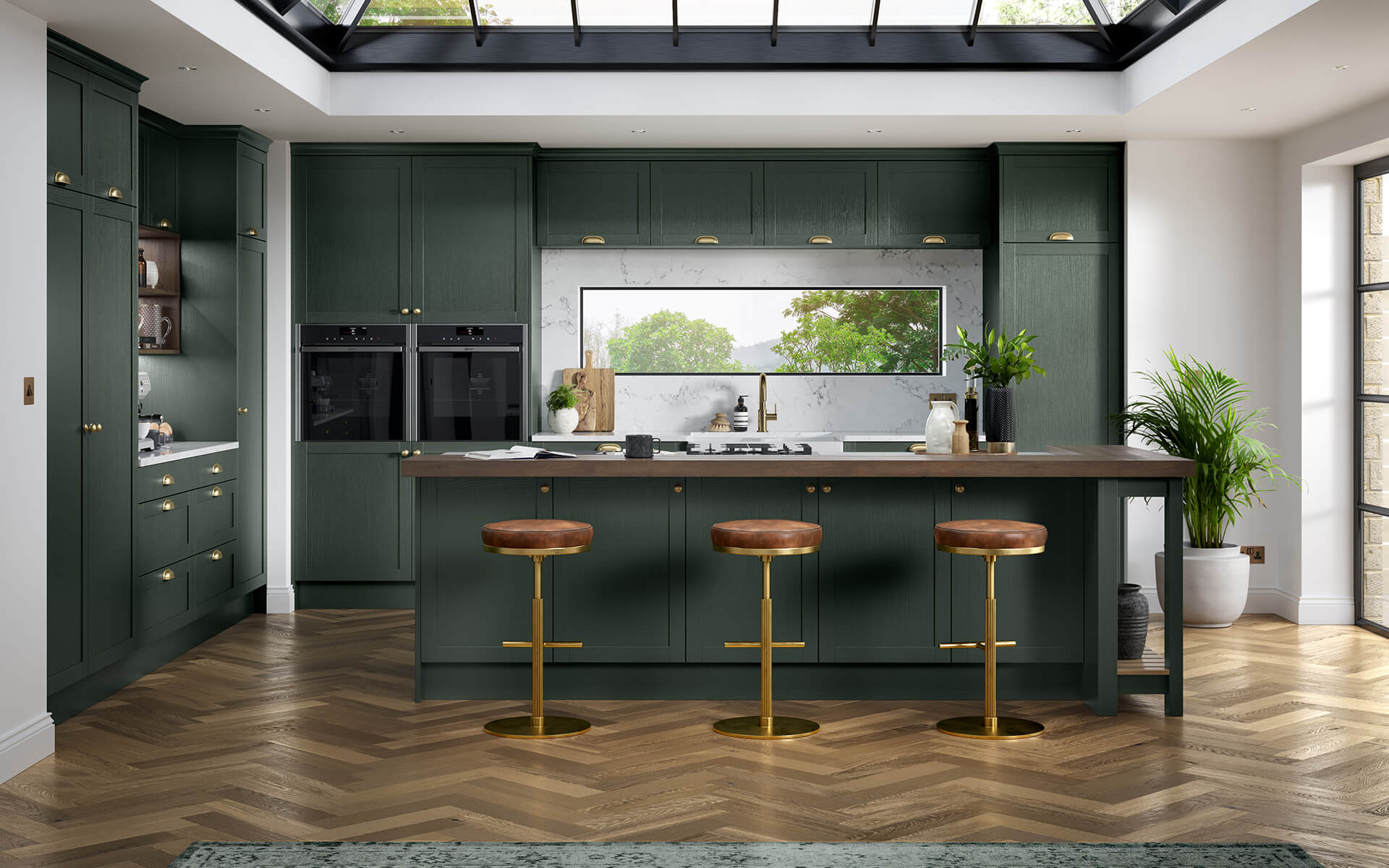 Lynton Shaker in Evergreen colour
The kitchen, often considered the heart of the home, serves multiple roles. It's the epicentre of our social interactions, the site of culinary creativity, and the locus for family discussions. So, it comes as no surprise that selecting the right kitchen style is of paramount importance to most of us. But what differentiates the various kitchen styles available? Let's delve into the specifics.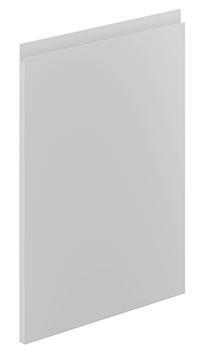 Handleless Kitchens
Designed for sleek, modern living, handleless kitchens eliminate the need for conventional handles. Instead, handles are cleverly integrated into the doors, delivering a contemporary and sophisticated aesthetic. This design is especially enduring, as traditional handles can quickly become outdated. For those seeking a minimalist and contemporary kitchen, a handleless design in gloss or matte finish can be a perfect choice.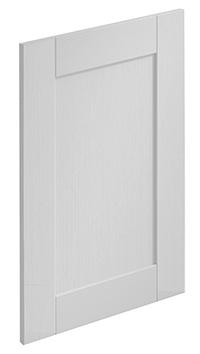 Shaker Kitchens
Shaker kitchens offer homeowners a harmonious blend of traditional and modern elements without the need to compromise on either. Constructed from five separate pieces or precision machined from a single piece of material, these kitchens are unmistakably eye-catching.

An extensive range of finishing options means that homeowners can choose from a variety of colours or woodgrains, paving the way for a kitchen that mirrors their ideal design.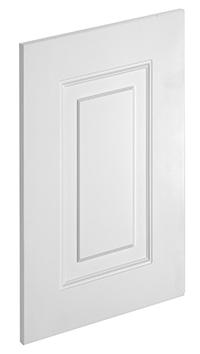 Traditional Kitchens
Those with a penchant for classic design and living in a traditionally styled property often gravitate towards traditional kitchens. These kitchens boast intricate detailing on the frame or the centre panel, as per the homeowner's preference.

Available in a variety of finishes, traditional kitchens can seamlessly blend with the house's decor. Despite the classic design, these kitchens offer a level of flexibility—they can be painted in different colours, thus adding a unique spin to the kitchen.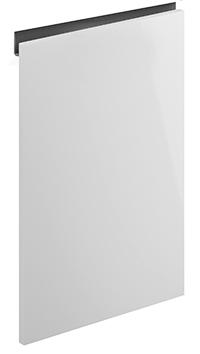 True Handleless Kitchens
Ideal for those who desire a sleek look with clean lines, True Handleless Kitchens stand apart from handleless kitchens. Instead of incorporating handles into the door design, a channel is affixed to the carcase of the unit, allowing the door to be opened from the top or the bottom.

These kitchens offer better grip and durability. Moreover, the door and the channel can be in contrasting colours, enhancing the overall style and sophistication. Modern accessories such as stainless steel extractor fans or glossy tiles can be added, or even traditional elements can be incorporated for a distinctive style.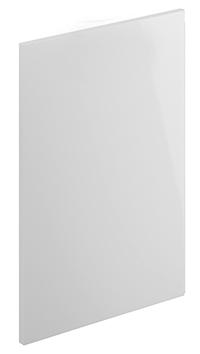 Modern Kitchens
Modern kitchens offer immense versatility in terms of design, interpreting the term 'modern' in myriad ways. Whether it's square-edged doors or slab door styles, the options are plentiful.

These kitchens allow homeowners the flexibility to experiment with a multitude of looks, including the ability to mix and match a variety of accessories and colour schemes. Available in an array of colours and finishes, such as matte or gloss, modern kitchens offer practicality, especially in households with children.

Kitchen Styles: Your Quick FAQ Guide
This section aims to answer your pressing questions about the different styles and design configurations available, helping you navigate the exciting world of kitchen design. Whether you're leaning towards a sleek modern kitchen or a homely traditional style, our guide is here to offer key insights to ensure your kitchen is both functional and stylish.