The kitchen unit is a crucial element in any kitchen design. Among the variety of unit styles available, tall units offer distinct functional advantages and come in a range of sizes to fit different design requirements.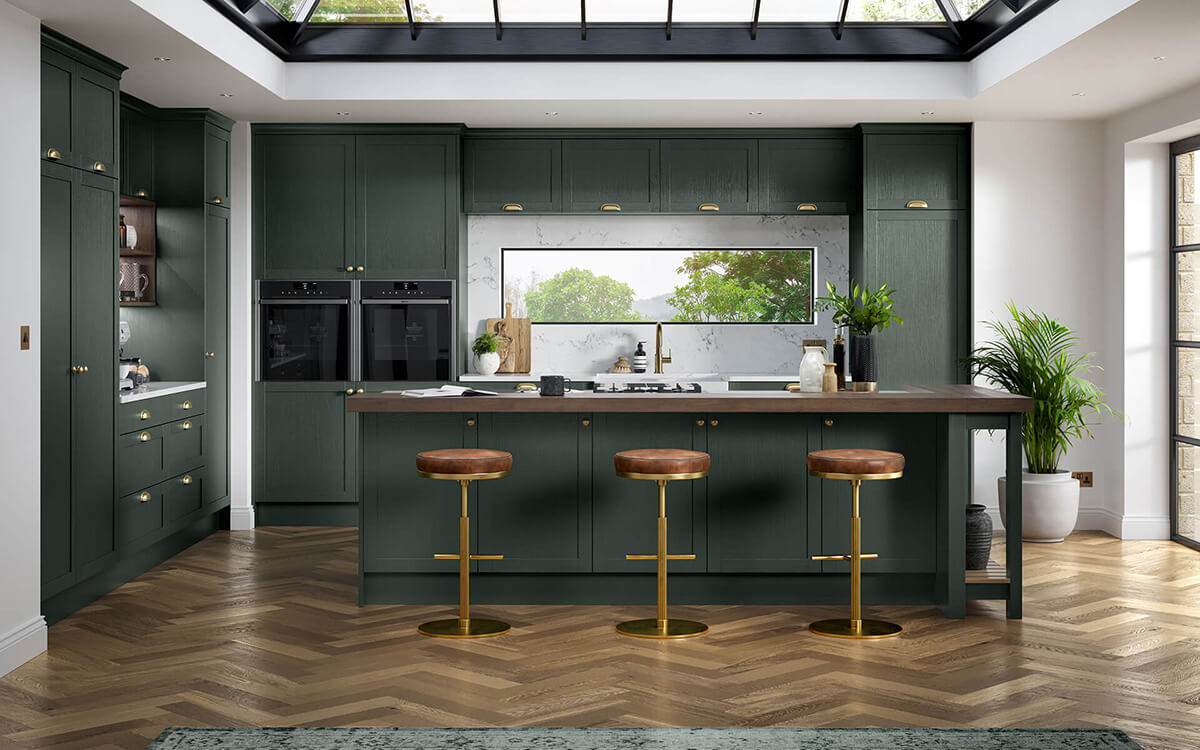 Key Features of Tall Units
Tall units serve a range of purposes in the kitchen. They are primarily designed for storage and to house appliances. Their varied sizes also allow for greater design flexibility, meeting both practical and aesthetic considerations.

Specifications of Heights
Tall units are available in three primary height categories:
Low Unit: Base height of 1820mm


Medium Unit: Base height of 1970mm


High Unit: Base height of 2150mm


Final Height with Adjustable Legs
It's essential to note that these units also have adjustable legs, adding an additional 150mm to the base height. Therefore, the final heights are 1970mm, 2120mm, and 2300mm for the Low, Medium, and High units, respectively.
Top Tip:

Always ensure to measure your kitchen's ceiling height before selecting a tall unit. Don't forget to also account for the height of the cornice if you plan to include one.
The Midi Unit: A Different Height Option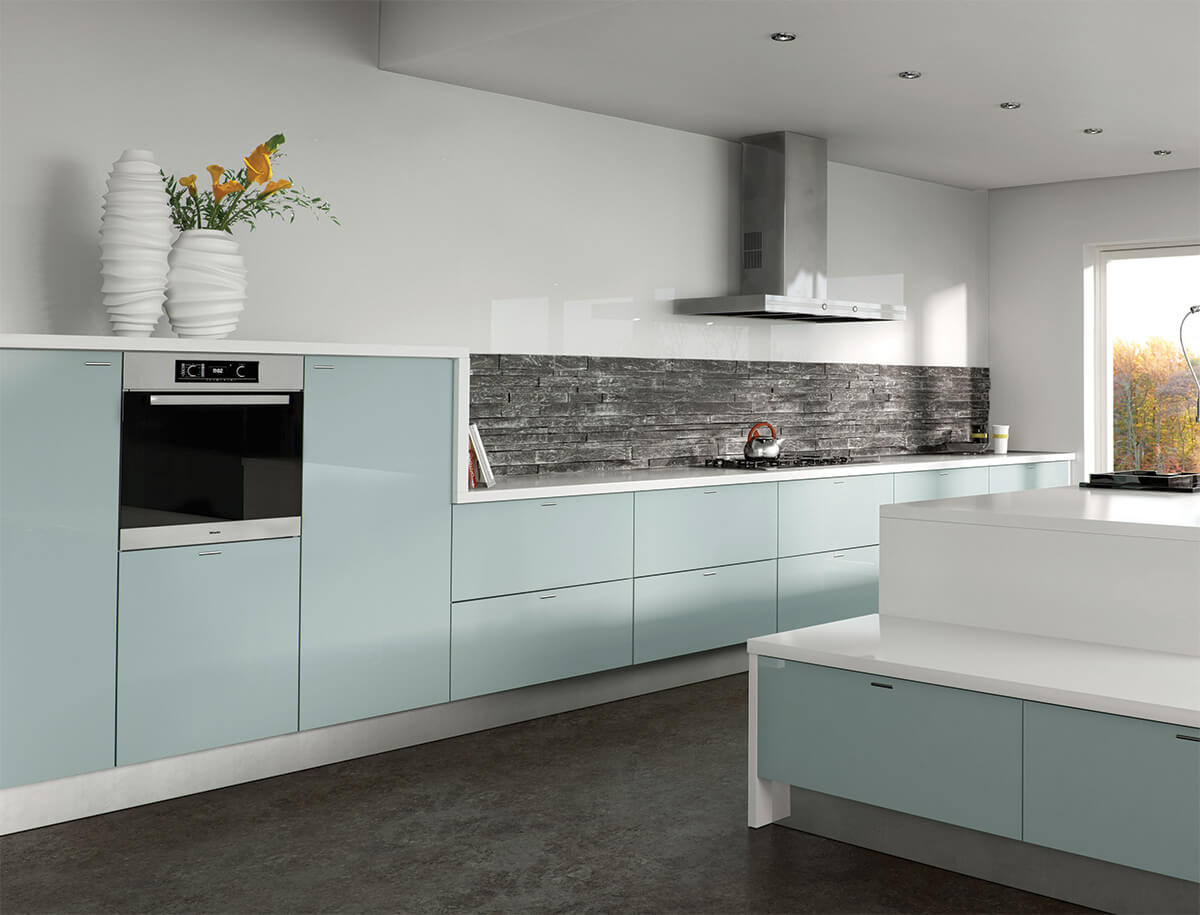 If your design calls for a shorter unit, Midi Units offer an alternative. These units have a base height of 1250mm and a final height of 1400mm after adding the adjustable legs.

Types of Tall Units and Their Uses
Before you dive into selecting the tall unit that suits your kitchen best, it's helpful to understand the different types available. Whether you're prioritising storage or seeking specific appliance housing solutions, there's a tall unit designed to meet your needs.
Larder Units
For those looking for additional storage options, larder units offer extensive space for groceries, utensils, and other kitchen essentials.
Oven Housing
A versatile solution, these units are not just for ovens. They can also accommodate microwaves, coffee machines, and warming drawers. Their multipurpose design allows for various appliance combinations to fit your unique needs seamlessly.
Fridge Housing
Specifically designed to accommodate fridges and freezers, these units offer flexible shelf positioning to fit various appliance sizes.
Pantry Units
Pantry units are similar to larder units but often come with additional compartments and features like pull-out baskets, making them an all-in-one storage solution.
Walk-In Corner Units
For maximising space in corner areas, walk-in corner units provide accessible and extensive storage, transforming otherwise wasted space into a functional area.
Practical Use of Tall Units
Tall units offer practical solutions for storage and appliance placement, effectively utilising vertical space in the kitchen. Their functionality does not compromise the overall design and layout.

Frequently Asked Questions about Tall Kitchen Units
Our FAQ section provides quick and clear answers to the most commonly asked questions, helping you make informed decisions for your kitchen design.

In Summary
Understanding the range of tall units available for your kitchen is pivotal in achieving a blend of style, functionality, and smart space utilisation. From larder units offering ample storage to multipurpose oven housing, there's a unit designed to meet your specific needs. Don't forget to account for adjustable legs and ceiling height—including any cornices you plan to install—when selecting your units.
Take the Next Step
Ready to revolutionise your kitchen space? Visit our online showroom today to explore a variety of tall unit options that align with your design aspirations and functional requirements. Make your kitchen not just a place for cooking, but a sanctuary that combines elegance with practicality.