 Learn how to select and order the right décor for your kitchen online, explained step by step.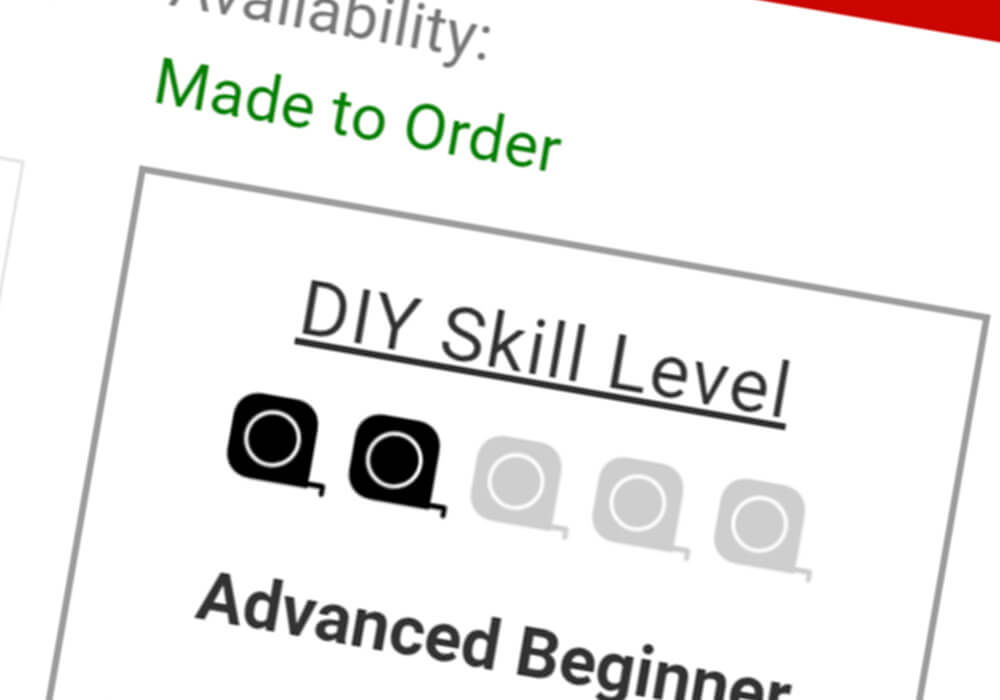 DIY Skill Levels explained
This blog deciphers various DIY skill levels required to order a kitchen online.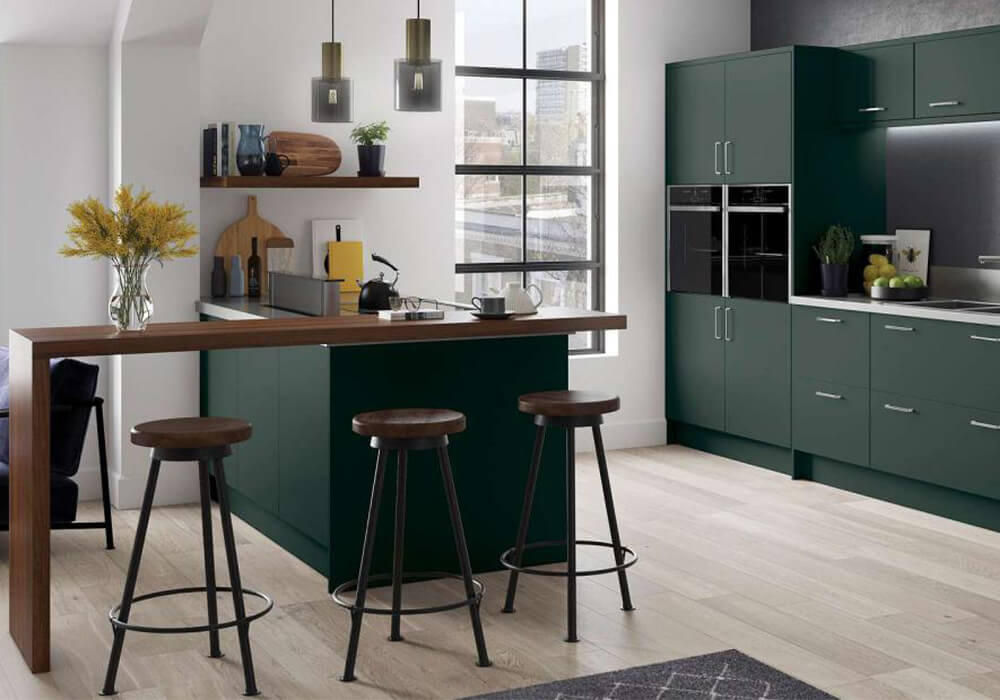 Comprehensive Glossary of Essential Kitchen Terms
Heard some kitchen lingo but don't know the meaning? Find out what the essential kitchen terms mean in this helpful glossary.
Read More