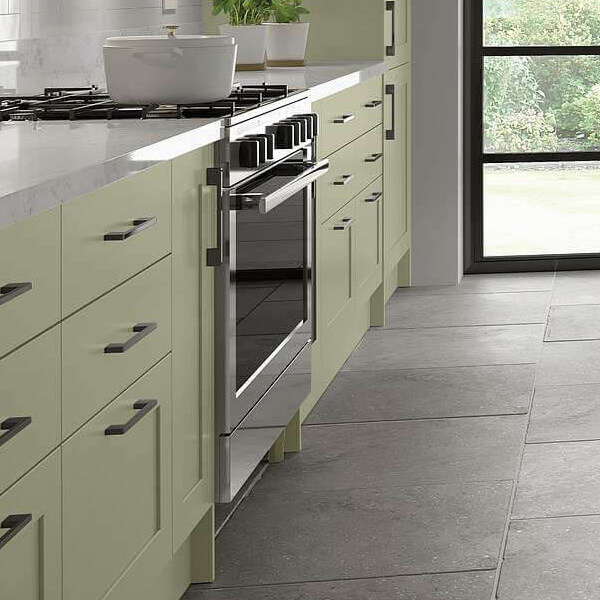 How to Properly Plan for Freestanding Appliances in Your Kitchen
Master the placement of freestanding appliances in your kitchen with expert methods and top tips.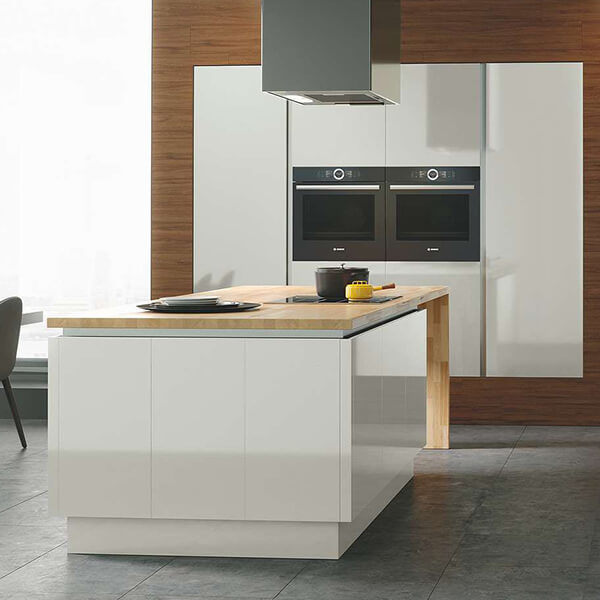 How to Choose the Right Tall Appliance Housing for Your Kitchen
Learn how to choose the right tall appliance housing for your kitchen. Explore options for ovens, coffee machines, and trending feature banks to create your ideal space.
Read More