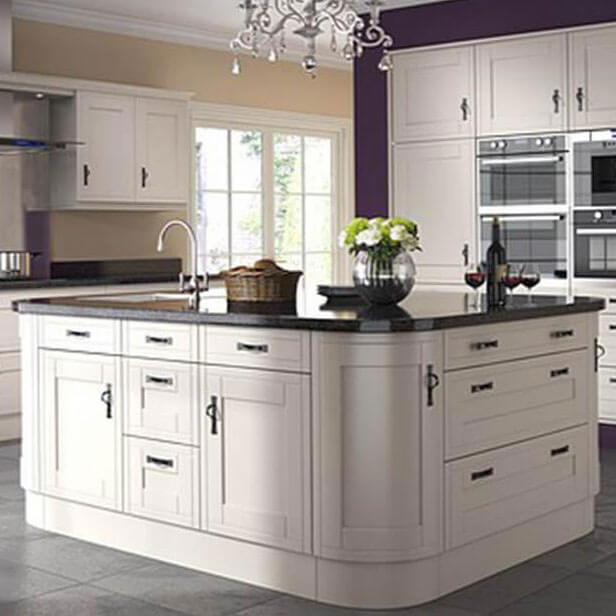 What's Best: Kitchen Island or Kitchen Peninsula?
Discussion on the merits of kitchen islands and peninsulas, and which fits your layout best.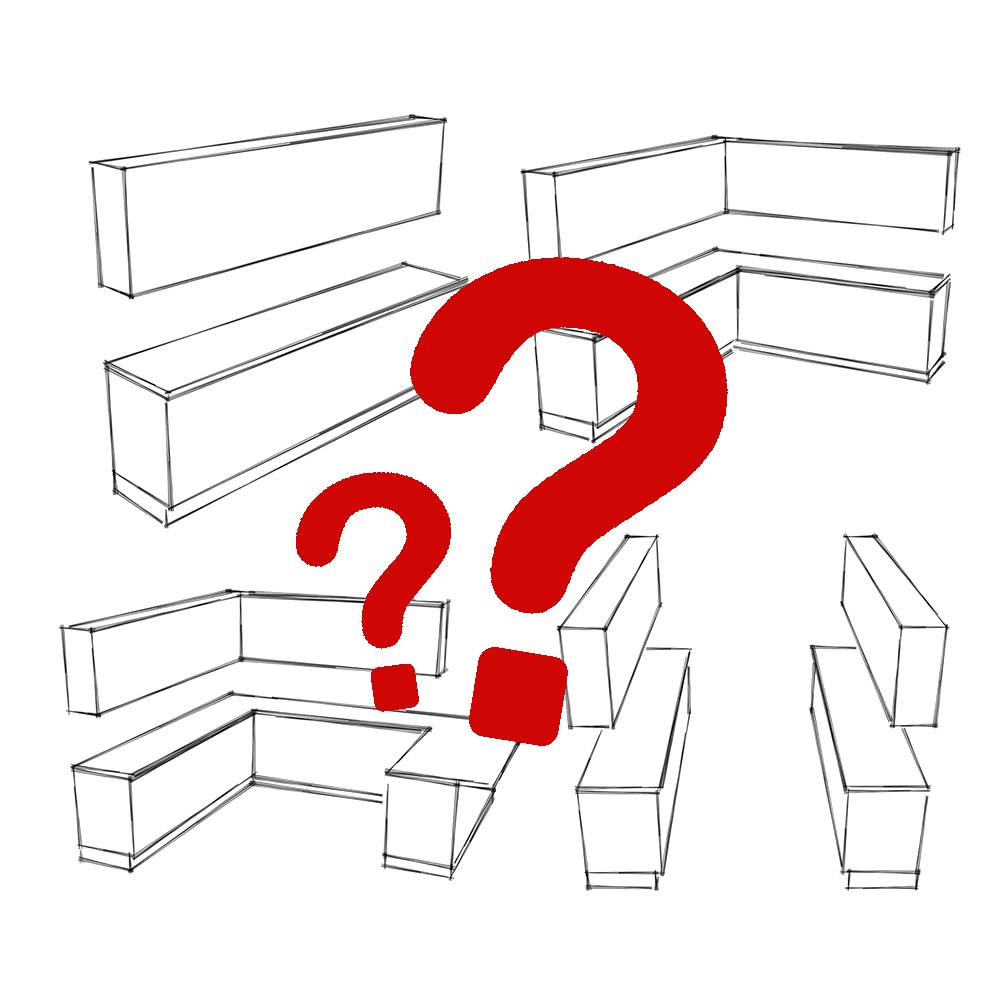 The Main Kitchen Layouts Explained
Comprehensive overview of various kitchen layouts to optimise space and functionality.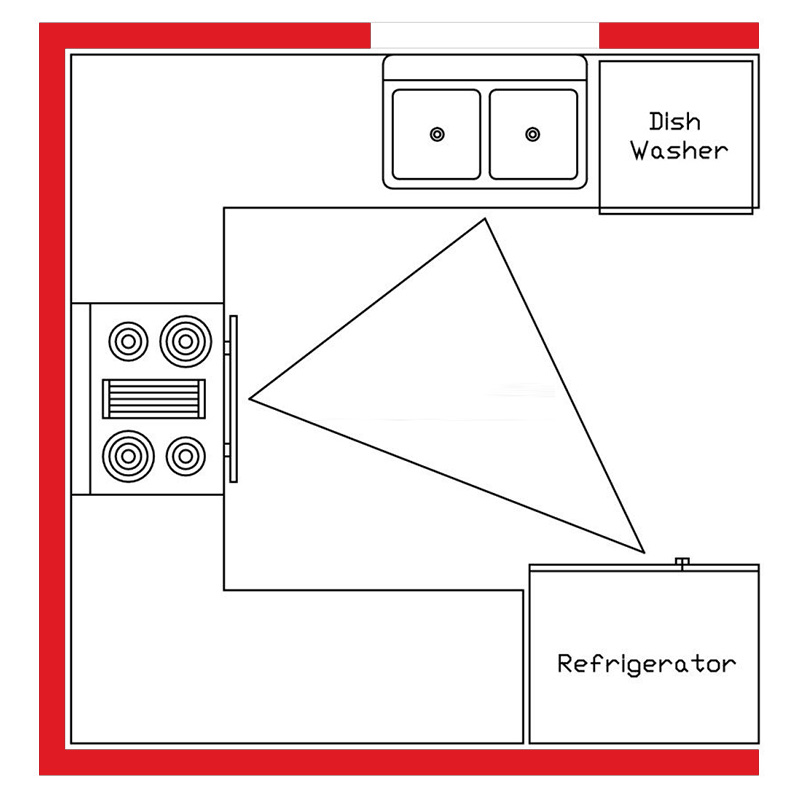 What Is The Working Triangle In A Kitchen
Explore the concept of the kitchen working triangle for functional layout planning.