How to change the wall and floor colours
Changing the wall and floor colours and finishes can easily be achieved by following the steps below.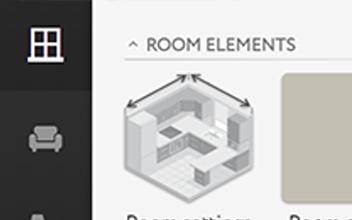 Step 1
Click 'Room Elements' icon to display the options.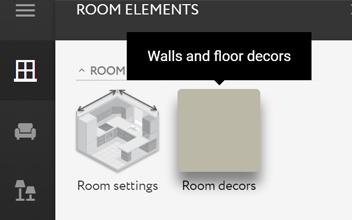 Step 2
Click on the Room Decors icon.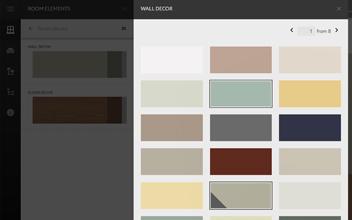 Step 3
Choose which element you would like to change the colour of and select from the pop up window options.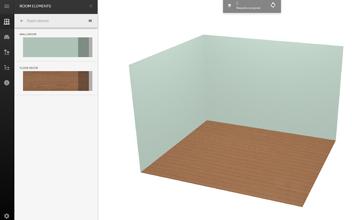 Step 4
Colours on the plan will automatically update.