The Better Kitchens 3D Online Kitchen Planner Overview
Better Kitchens offers a state-of-the-art online kitchen planner that's revolutionising the way we design our kitchens. This tool is not only user-friendly but also free to use, making kitchen planning accessible to everyone.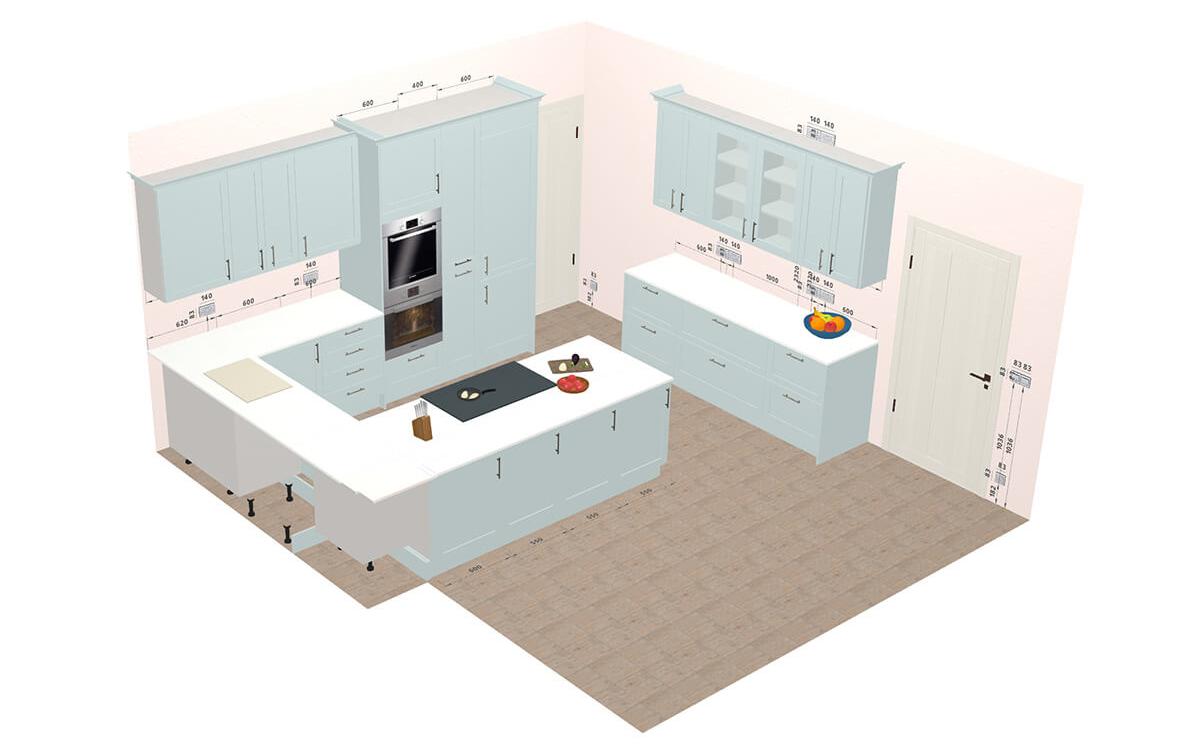 ​Kitchen planned online by one of our customers.
Key Features
Free to Use: The Better Kitchens Online Planner is completely free. However, users need to create an account to save their plans for future use.


DIY or Get Help: While the tool is designed for DIY kitchen planning, the Better Kitchens team is always ready to assist users in the planning process.


3D Design: The planner offers a 3D view, allowing users to visualise their kitchen from different angles, adjust lighting, and see how chosen appliances fit into the space.

How to Use
Launching the Planner: First, users need to create a Better Kitchens account and then click the 'Launch Planner' button.


Familiarisation: Before starting the plan, it's advised to navigate around the planner to get acquainted with its buttons and controls. A comprehensive help guide is available for detailed instructions.
Additionally, for more insights and tips, numerous help pages are available in the 'Ideas & Advice' section of the website.


Pricing: Once satisfied with the plan, users can either price up their kitchen plan on the website or raise a support ticket to get a price generated by the team.
Benefits
Visualise Before Building: With the 3D design, users can see their dream kitchen before any actual installation begins.


Experimentation: The tool allows users to experiment with different layouts, styles, and colours to find the perfect fit for their home.


Trusted Name: Using Better Kitchens' online kitchen designer ensures users are working with a reputable name in the industry.

​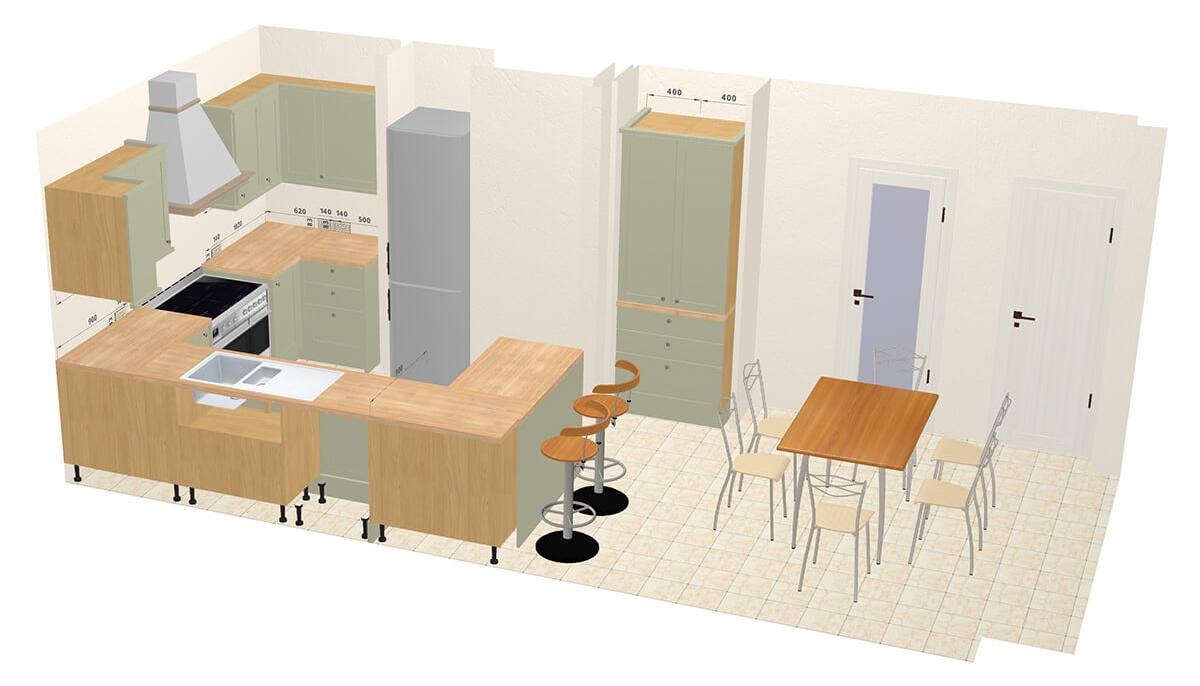 Kitchen planned online by one of our customers.
Conclusion
Better Kitchens provides a comprehensive and intuitive online tool that empowers users to design their ideal kitchen from the comfort of their homes.
With the added support of their expert team and the ability to get a price estimate for the design, it's an invaluable resource for anyone looking to create or renovate their kitchen.