Affordable Kitchens
Unlocking the Secret to High-Quality Kitchens on a Budget​
Discover how Better Kitchens offers an unparalleled blend of affordability and quality, providing the best value for money in the kitchen industry.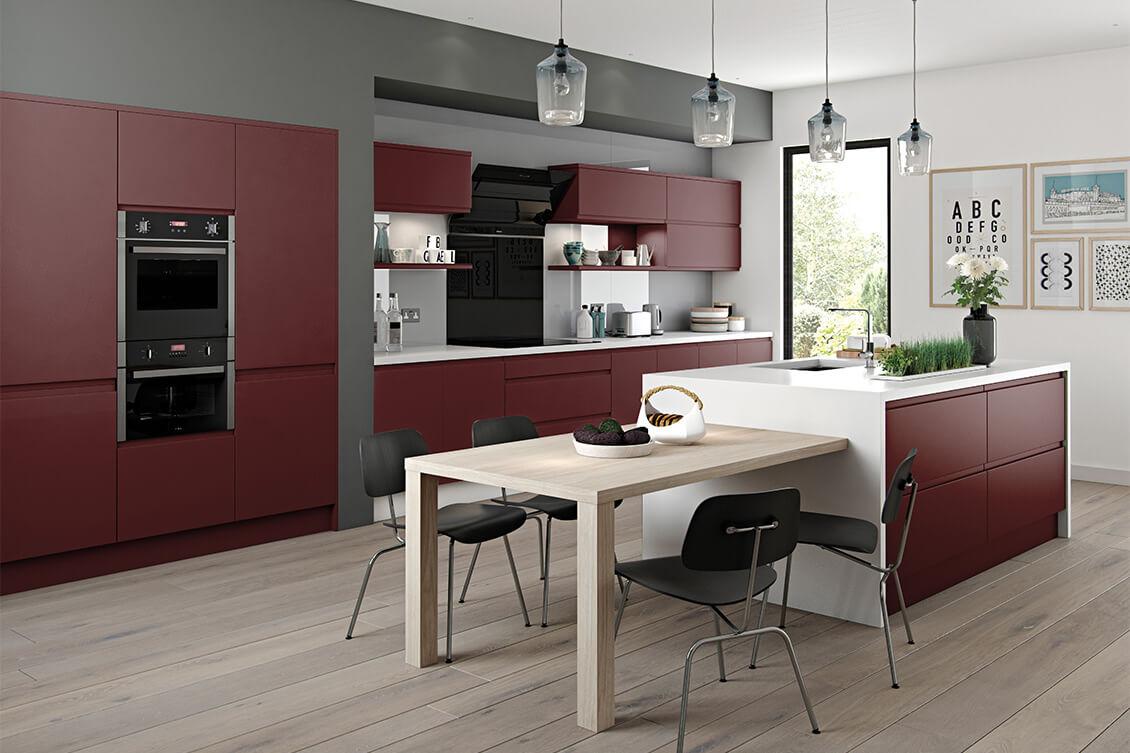 When the aspiration for a superior kitchen grapples with budgetary limitations, a solution emerges in the form of Better Kitchens. With an ethos deeply rooted in quality, affordability, and excellence, compromise becomes a concept of the past.
The Better Kitchens Distinction: Where Quality Meets Affordability
For the homeowner who desires good value, Better Kitchens distinguishes itself as a paradigm of cost-effective excellence. Our unique approach avoids the conventional and expensive trappings of traditional kitchen suppliers:
Client-Centric Philosophy:

At Better Kitchens, you are not just a customer but the vital core of your kitchen project.



Direct Cost Savings:

Eliminating the need for salespeople and on-site measurements allows us to pass substantial savings directly to you.



Long Guarantees:

Our unparalleled commitment manifests in lifetime guarantees on hinges and drawer boxes, and a 5-year guarantee on cabinets and doors.
How We Maintain Low Prices Without Compromising Quality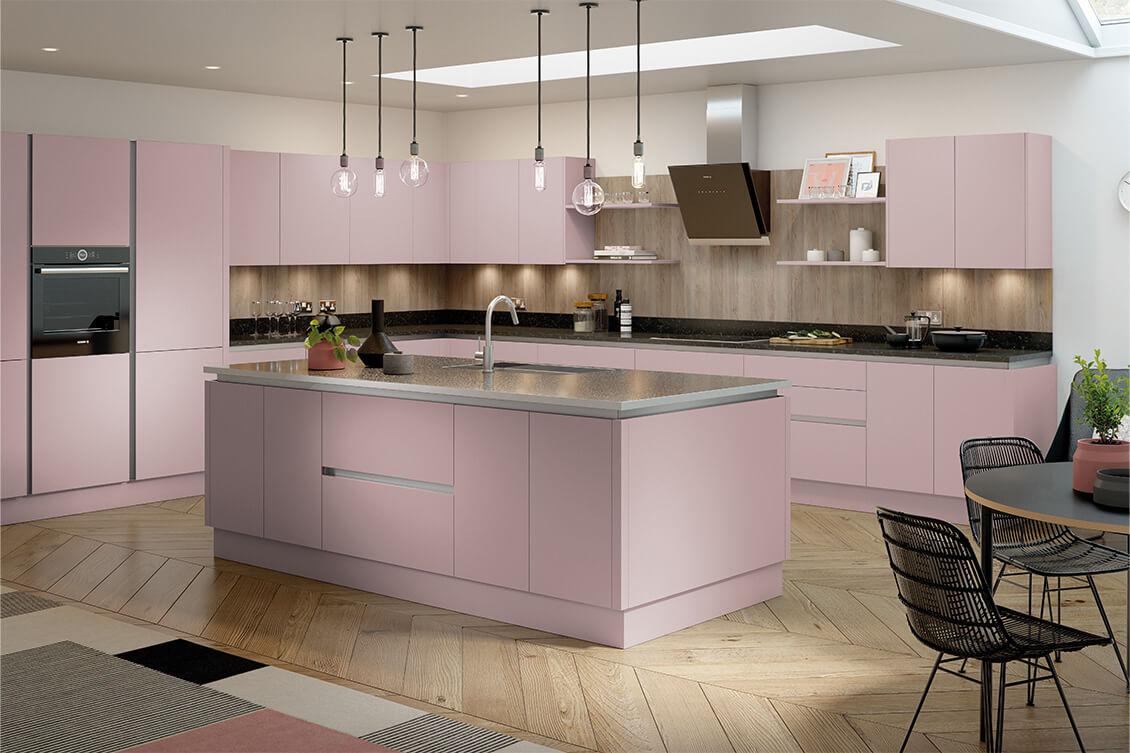 One of the most frequently asked questions we encounter is, "How does Better Kitchens manage to offer such affordable kitchens without sacrificing quality?" The answer is multi-faceted, rooted in a strategic approach that aims to deliver the best value kitchens without the premium price tag.
See the quality of an affordable Better Kitchen

Here's how we do it:


Streamlined Supply Chain: By sourcing products directly from quality manufacturers, we effectively bypass layers of mark-up often encountered through middlemen, thus reducing overall costs.


Economies of Scale: Our robust sales volume grants us stronger negotiating power with suppliers, leading to discounts that we pass directly onto you, the consumer.


Optimised Operational Efficiency: From procurement to customer service, our operations are honed for maximum efficiency, helping to cut unnecessary expenses that usually inflate the end price.


Technology-Driven Savings: Our AI-based Assisted Online Ordering system eliminates the possibility of over-ordering, ensuring that you pay for exactly what you need. Find out more about our AI ordering Smart features


Reduced Overheads: Operating predominantly online and maintaining an easy online ordering system allows us to keep our operational costs low, a benefit we share with you through lower prices.


Customer-Led Installation: By offering supply-only kitchens, we remove the additional costs related to installation services. You take control, further adding to the good value you receive.
Through this amalgam of strategic decisions, we are able to offer the least expensive options for those seeking a budget kitchen cupboards without any compromise on quality. It's a financial alchemy that turns your dream of an affordable, high-quality kitchen into a tangible reality.
By understanding these factors, you can see how Better Kitchens distinguishes itself in the crowded marketplace as the provider of high-quality kitchens that are truly affordable, offering unparalleled value for money.
Partnerships That Pay Off
Our long-standing affiliations with quality suppliers allow us to offer not only the cheapest kitchens but also products of remarkable quality. It's a partnership model that brings you the best value, making luxury least expensive for the homeowner.
Harness the Power of Technology
Our Assisted Online Ordering system, a pioneering innovation in the industry, employs AI technology to calculate your exact kitchen needs. If this advanced system were to get it wrong, we would bear the cost of the required extras, thus ensuring your project remains on budget.
Efficiency You Can Count On
Anticipate your high-quality, discount kitchen to arrive in an impressive 4–6 weeks. This speed is on par with, if not superior to, other more costly suppliers, offering true value for money.

Frequently Asked Questions About Affordable Kitchens
Answers to your most pressing questions about achieving the high-quality, budget-friendly kitchen you've always desired.
Conclusion
The evidence is incontrovertible: Better Kitchens is your trusted partner for achieving a high-quality kitchen on a budget. We offer the cheapest kitchens without skimping on quality, and with our efficient turnaround times, the kitchen of your dreams is within easy reach. Why compromise when you can have the best of both worlds?
Embark on your journey towards kitchen excellence today. For more details, visit Better Kitchens and explore a world of unmatched value for money.
Take action now. Your dream kitchen awaits.