Fully Installed Worktops
Quartz Worktops


At Better Kitchens, we prioritise customer satisfaction, quality, and value. 



Our growth into a leading online kitchen supplier in the UK reflects our dedication to excellence. We see kitchens as more than just cooking spaces—they're the heart of your home. Our fully installed quartz worktops are designed to enhance your kitchen with a blend of elegance and durability.
Special Offer: Enjoy a 10% discount on quartz worktops when ordered with a kitchen! 

Quartz Colours:
Choose from our most popular colours to match your kitchen décor: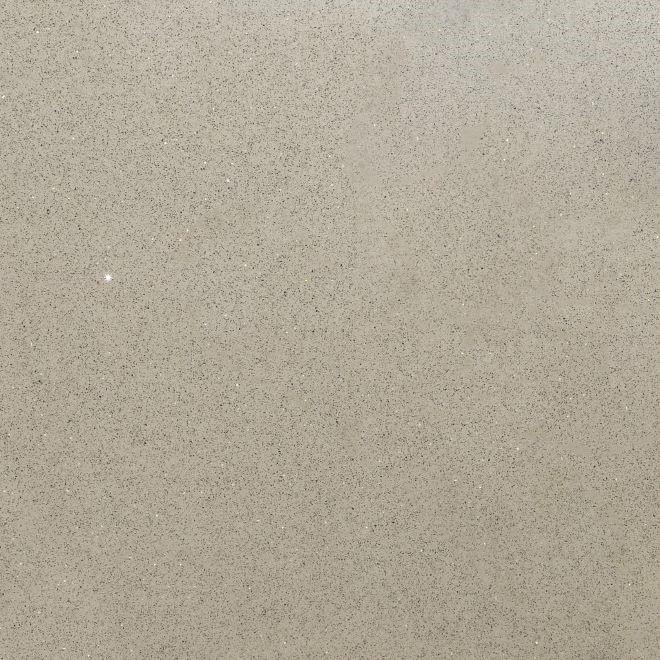 Grey Mirror
This material features a grey backdrop interspersed with reflective mirror chips, creating a conglomerate appearance. Snowfall Polished

Off white background with fine black heavily concentrated dark speckle.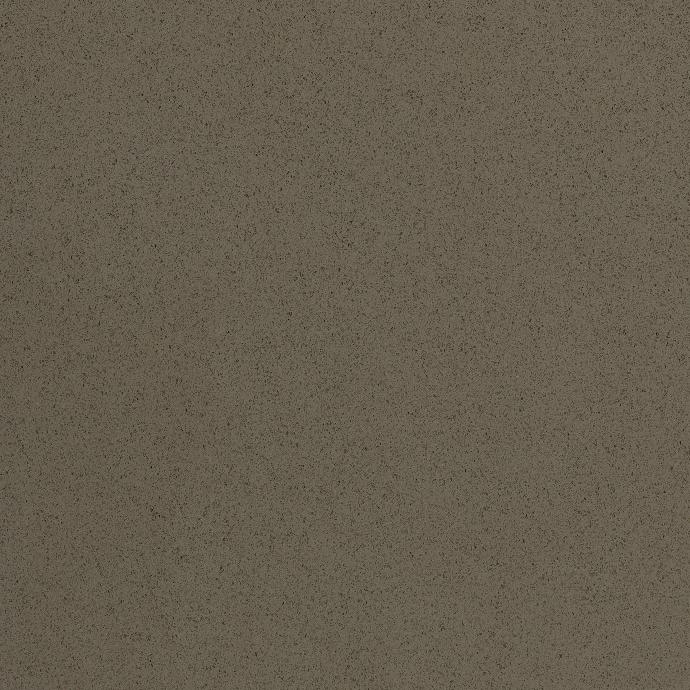 Crystal Grey Polished

Grey with fine dark speckle of high density, randomly distributed with often small patches of little specks.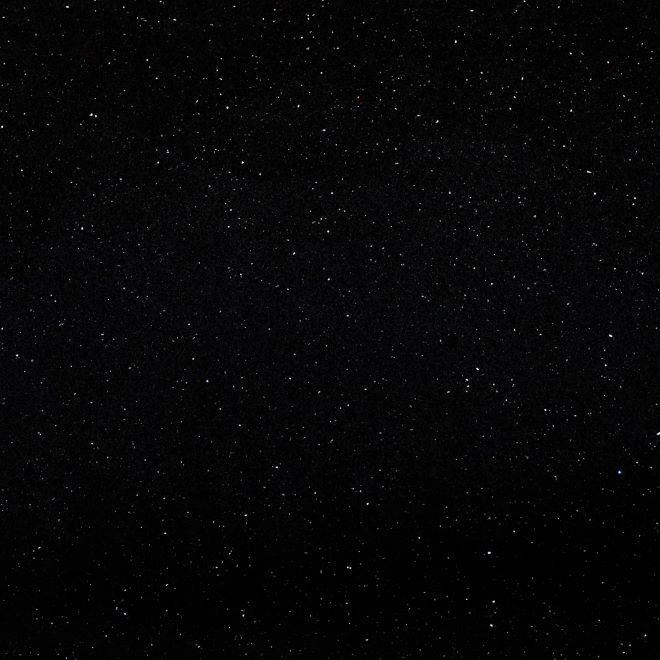 Ebony Polished

This material has a black background with mirror chip conglomerate.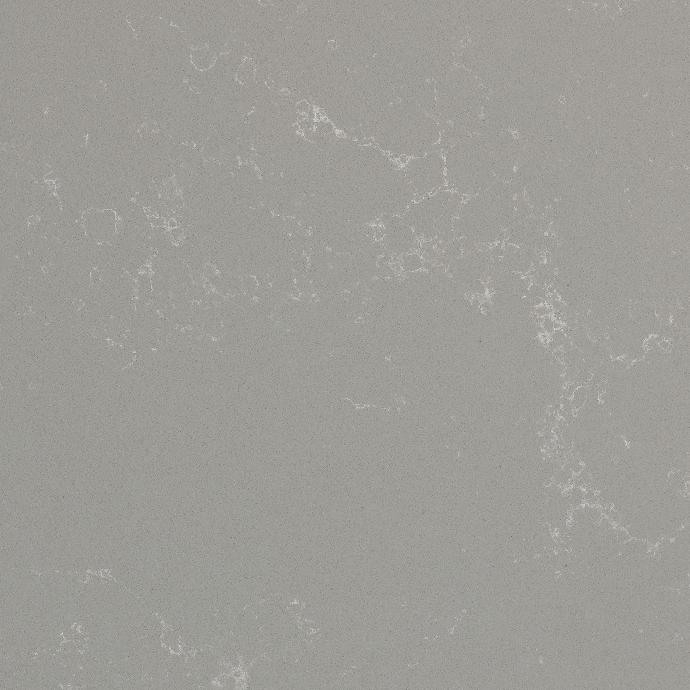 Marbled Grey Polished

Grey background with white marbled effect randomly distributed of random size and strength.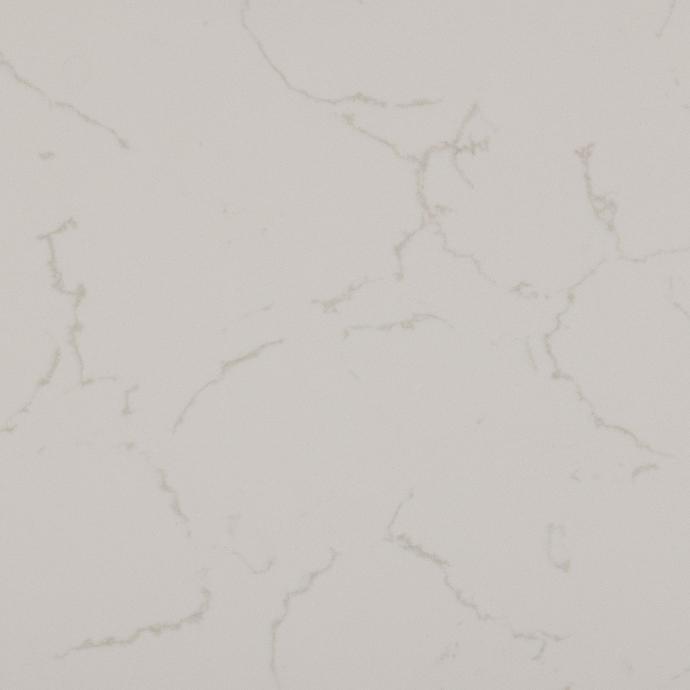 Marbled White Polished

A light foundation, infused with swirls of various colours and sizes, randomly distributed with additional colour.
No product defined
No product defined in category "Worktops / Fully Installed Worktops".