Book a Pre-Order
Meeting

​

​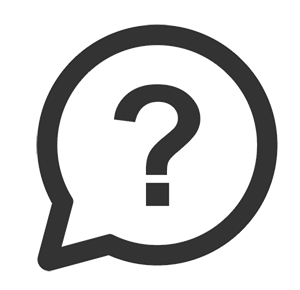 Pre-Order Meetings
You've planned your kitchen, created an online basket and you're almost ready to place your order but would like an expert to help you double check your basket, kitchen plan or maybe answer any questions you may have? You need a Pre-Order Meeting!
We'll go through your order with you, line by line, to highlight any potential problems that you may have overlooked. Once your happy you can pay for your order in the showroom and we can confirm that your order has been received.
Don't know where to start? Planning & Advice Sessions also available here.
Pre-Order Meeting
Booking Form
Fill in the form and one of our team will contact you to confirm that your
Pre-Order Meeting has been booked.